The Rev. George Taylor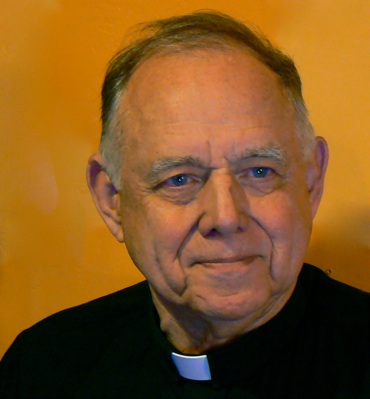 George Taylor is a 78 year old retired Presbyterian minister who lives in Spokane, Washington.  His two grandchildren attend Spokane public schools and he lives near the railroad lines running through Spokane.  He volunteers as a Pastor of Visitation for the Spokane All Saints Lutheran Church.  He serves as President of the Spokane Folklore Society and as Treasurer of the Spokane Veterans for Peace chapter 35. 
He was honorably discharged from the US Navy after serving as a communications officer aboard the USS Vermilion, 1961-65.  His ship was involved in the Cuban blockade by US Naval forces in October 1962 during the Cuban missile crisis.

He is a member of the Sierra Club and 350.org that seek to protect the environment from pollution and industrial waste. 

The Rev. George Taylor believes that global warming is a threat to the future of planet earth that we all inhabit.  He believes also that fossil fuel(oil, coal, natural gas) extraction, shipment and export from Western Washington terminals is a real and present danger to the future health and well being of the City of Spokane, the USA and the world.  That is why he chose to engage in civil disobedience in August 2016 along with 5 other Spokane activists to trespass and block oil and coal trains passing through Spokane. 

His case will be adjudicated by Spokane Superior Court sometime in 2018 to determine whether this action was justified, under the "justification defense" granted by Superior Court Judge Debra Hayes.  "